Music is life yet Music does not have any life !! For me life is a music,it has each Sur and Raag … My day begins with Gurbani "Slam Ras Piya Re.." trailed by couple of Kanha's Bhajans … .while in transit to office some most recent tracks
satinder sartaaj biography
and few Raags and western in office.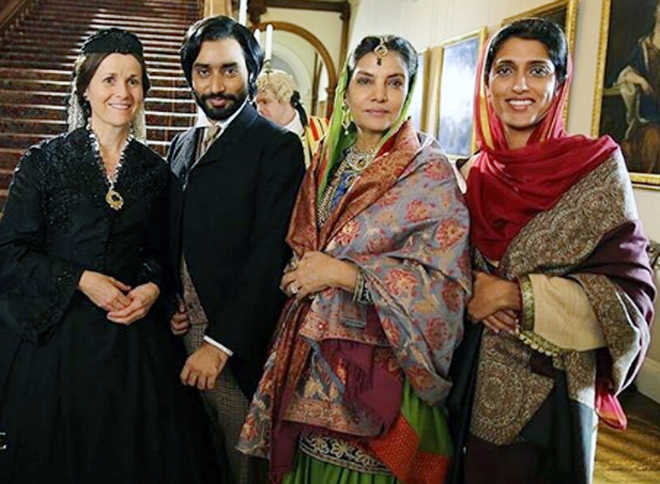 Enjoy my night with
Mehndi Hasan's gazals
and after that I lay down with evergreen kishors Songs. I adore each kindo of Indian Music.
But sufi and Roomani are on the top … a weekend ago I listened a tune in my brother's vehicle .."Meri Hiriye,Fakiriye ..ni soniye … ".It was so near my heart,I listened it for 4-5 times on that night.Google about this artist Satinder Sartaaz .
He has all the assortment from patriotic,emotional,romantic … .Now on my guest tune,Ring Tone ..wherever you will discover his songs.I am sharing his tunes here on the grounds that It elusive them on web
useful reference
.
Permisos de este foro:
No puedes
responder a temas en este foro.